Emergency Dentist Plano & Garland, TX
Do you need emergency dental care?
Reasons for Needing an Emergency Dental Visit
Usually dental emergencies occur due to a bacterial infection or fungal infection. These infections are very severe and make patients very uncomfortable. Other than these infections, broken or chipped teeth can also be reason to call our emergency dentist. Treatment of one type of dental problem depends entirely on the severity and condition of the issue.
Generally, tooth tissue loss is considered a dental emergency of high priority. Additionally, if a patient had a dental treatment in the past and it is falling out of place (filling and other similar treatments), this must also be tended to like an dental emergency. These issues can cause problems in eating, conversing, and other daily tasks. Treating dental emergencies in an absence of a professional may cause severe problems in the future. Therefore, patients must contact an experienced emergency dentist.
At Shifa Dental, we treat every situation as a high priority. We have a team of emergency dentists who devote all their time in dental emergencies. Analyzing the situation before acting on it is our mantra. This eliminates the risk of any future complications for the patient. We have a perfect record of efficient, consistent, and accurate treatment of patients in cases of dental emergencies.
If you need emergency dental care, contact our dentist office as quickly as you can.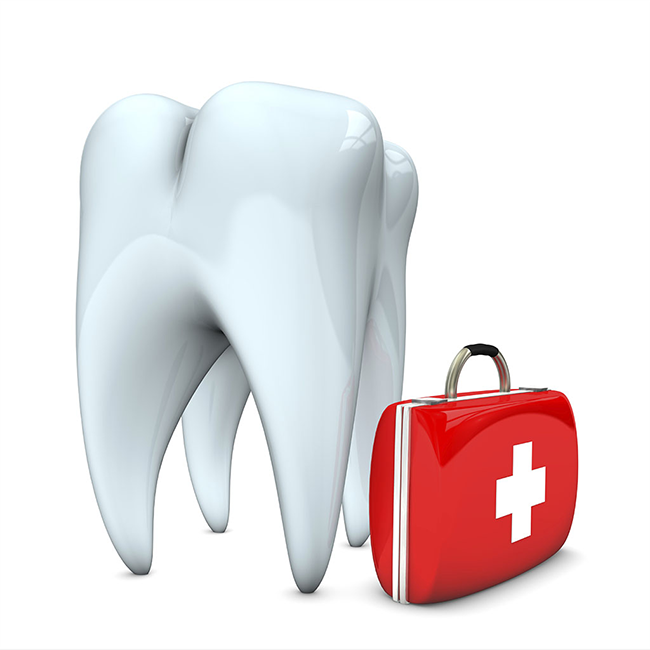 Happy Stories
Creating Vibrant Smiles for Healthy Lifestyles!
Appointment scheduling: very easy, every time get a call back if front desk is not able to answer. Very quick to respond and accommodate your schedule. Very polite.Facility : very descent facility Support staff : probably the best support staff I have seen at any dentist Doctor : Very professional. Explained me the Complete treatment.

Sunil tejpal

As always, I had the best doctor and superb services at Shifa Dental. I never felt the need to go to any other dentist after coming to this place a couple of years ago. Their attention to details is masterful and coupled with the care for their patients they show is truly wonderful. A big thank to all the people at Shifa Dental.

Chandu Chatterjee

It was my first time here and it was a great experience. I have sensitive teeth so they would check in to make sure the cleaning was feeling okay. The staff was very personable and I did not have to wait long. I would highly recommend!

Alexandra Smith

The place is very clean. Necessary precautions were taken by the staff amidst the pandemic and it shows in the quality of the dental service. Deepa K explained to me in detail and ways as to improve where needed regarding my teeth. Mariam and other staff members are courteous. Overall very impressed. This is my second visit.

Ram Venkatram

The doctor and staff was amazing!!!! I loved how the service was I went in and came out extremely fast. Now this is my permanent doctor!

Umar Abdulwadood
HAVE A QUESTION?
FAQ
We are here to help you 7 days a week and respond within 24 hours. Plus, you can find most answers to your questions right on this page.
1What should I do in a dental emergency?
Although there are some dental first aid techniques listed above, the best first action is always to call us! We'll give you advice over the phone to help you manage your discomfort, save your tooth, and get you in as soon as possible.