Dental Implants in Plano & Garland, TX
Dental Implants For Your Missing Tooth
Dental implants are a popular and effective way to replace missing teeth. Unlike dentures or bridges, which rest on top of the gums, dental implants are surgically implanted into the jawbone. This provides a strong foundation for artificial teeth, and also helps to preserve the natural shape of the face. Dental implants can be used to support a single tooth, a dental bridge, or even a full set of dentures. In addition, they can be placed in either the upper or lower jaw. In medical terms, there are two types of dental implants:
The definition of these terms may be confusing to you! However, the dental implant experts at Shifa Dental will explain the restorative dentistry options to you and a suggest you the best treatment plan
Single Tooth Implant:
This process refers to implanting a single tooth. If someone is missing one tooth, and they wish to opt for an implant, then they should go for this category of implant. In this process the tooth as well as the root is replaced.
Multiple Tooth Implants:
As the name suggests, this process replaces several teeth in a patient's mouth.
All on 4 Dental Implants:
In this process, all the teeth are replaced.
Our expert dentists perform dental implants on patients who fulfill the basic criteria and eligibility for this surgery and they must have good oral health. This process requires that the bones in the candidate's jaw be in their best form. Additionally, one must have sufficient bones in their jaw. Throughout the process, periodontists are made available at Shifa Dental to consult and guide the patient. Periodontists deal with this particular area of the mouth, and therefore, their inputs are highly valued.
After a successful dental implant, our dentists will prepare a care plan for your teeth. They will recommend flossing and brushing your teeth. Periodontists work closely with our Plano dentists to monitor the affected teeth/tooth. This ensures that you do not face any issues later.
Benefits of Dental Implant
When most people lose their teeth, one question keeps them up at night: how much does a dental implant cost? That question matters and the answer will vary depending on the number of implants you need, the type, and the location. But the cost of a dental implant is always worth the benefits they bring to the table, including: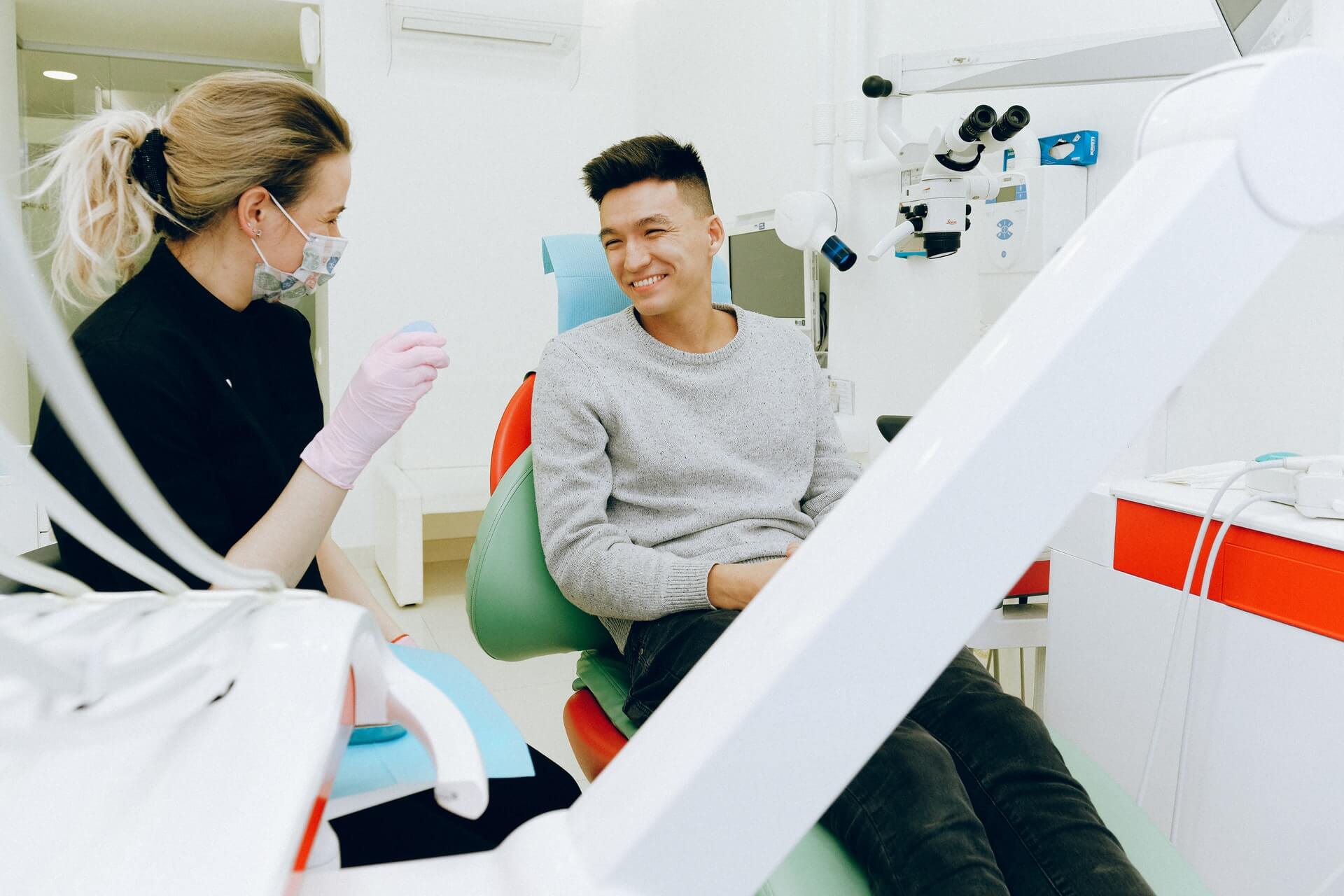 Appearance
A missing tooth can ruin your appearance, changing the shape of your face and making you look older. A dental implant does the opposite. It enhances your appearance, reversing the signs of aging, especially in situations where your face has started to sag because of the missing teeth.
Food
Mealtimes are more enjoyable for people with implants because they can access their full chewing power. Implants are just as efficient at chewing as natural teeth.
Health
Dental implants can improve and maintain the health of your gum. When a dentist extracts a tooth, the empty gap becomes a trap that bacteria can inhabit down the line, causing gum disease.
Bone Loss
Here at Shifa Dental, we are determined to protect your face from bone loss by replacing missing teeth. Some of our patients don't realize that tooth extraction encourages bone loss because the empty space in the jawbone lacks the necessary stimulation. Our implants can prevent this from happening.
Longevity
If you maintain optimal oral hygiene, your implants will last forever. Implants have a titanium construction that is strong, long-lasting, non-toxic, and bio-compatible.
Happy Stories
Creating Vibrant Smiles for Healthy Lifestyles!
Appointment scheduling: very easy, every time get a call back if front desk is not able to answer. Very quick to respond and accommodate your schedule. Very polite.Facility : very descent facility Support staff : probably the best support staff I have seen at any dentist Doctor : Very professional. Explained me the Complete treatment.

Sunil tejpal

As always, I had the best doctor and superb services at Shifa Dental. I never felt the need to go to any other dentist after coming to this place a couple of years ago. Their attention to details is masterful and coupled with the care for their patients they show is truly wonderful. A big thank to all the people at Shifa Dental.

Chandu Chatterjee

It was my first time here and it was a great experience. I have sensitive teeth so they would check in to make sure the cleaning was feeling okay. The staff was very personable and I did not have to wait long. I would highly recommend!

Alexandra Smith

The place is very clean. Necessary precautions were taken by the staff amidst the pandemic and it shows in the quality of the dental service. Deepa K explained to me in detail and ways as to improve where needed regarding my teeth. Mariam and other staff members are courteous. Overall very impressed. This is my second visit.

Ram Venkatram

The doctor and staff was amazing!!!! I loved how the service was I went in and came out extremely fast. Now this is my permanent doctor!

Umar Abdulwadood
HAVE A QUESTION?
FAQ
We are here to help you 7 days a week and respond within 24 hours. Plus, you can find most answers to your questions right on this page.
1Is the dental Implant procedure painful?
The process of dental implants has progressed so quickly since its inception that it is now a very predictable and painless treatment. The dental implant operation is done with such care and precision that you will feel as little pain as possible. You can expect minimal swelling and nearly no blood if you follow the instructions carefully.
2Will my Implant match my existing natural teeth?
Yes! Your dental implant may be topped with a crown, bridge, or implant-supported dentures, all of which will be custom-made to ensure your comfort. That means your custom-made teeth will be shaped and colored to match the form and color of your natural teeth and bite. Patients frequently have difficulty distinguishing between their natural teeth and their attractive new dental implants.
3How often will I need to have a checkup after a dental Implant?
How carefully you care for your implants will determine how successful they are. They, like your natural teeth, need to be professionally cleaned and checked on a regular basis. We normally recommend a check-up every 6 months, but based on your unique needs, we may prescribe check-ups more or less frequently.
4Do dental implants have to be replaced periodically ?
Implants do not need to be replaced on a regular basis. Once you have a dental implant, it is intended to be with you for a longer period of time.
5Is it better to get denture or Implant?
Dentures and implants are not interchangeable, and they serve very different purposes. Dentures sit on top of your gums and press against the bone tissue beneath. Because implants are secured well below the gum line, they help to strengthen your bite. Both tooth replacement options have their own set of advantages and disadvantages. To determine which treatment is best for you, we urge that you consult our expert dentist.
6When can I return to work after dental implant surgery ?
You can usually go back to work the next day after your implant procedure. We can offer you a far more accurate time estimate and let you know ahead of time if you should clear your schedule for longer once we know exactly what your treatment will entail.