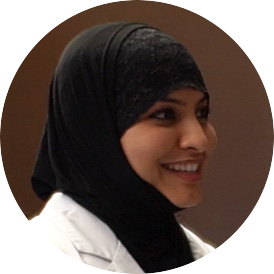 Dr. Muhibunnisa Shaik
Doctor of Dental Surgery
---
Dr. Shaik received her D.D.S degree (Doctor of Dental Surgery) from the University of Colorado after graduating with a B.D.S Degree (Bachelors in Dental Science) from India's Rajiv Gandhi University. Prior to moving with her family to the United States, Dr Shaik practiced dentistry for several years in India, where she was also running her own practice.
She maintains memberships with numerous prestigious organizations, including the American Dental Association (ADA), the Texas Dental Association (TDA), the Karnataka State Dental Council (KSDC) and the Indian Dental Association. Dr Shaik enhances her professional education by taking continuing education courses to stay up to date.
Volunteering her skills has been an aspect of Dr Shaik life for many years. She has been an active volunteer throughout her career in several different organizations and institutions, such as the American cancer Society (Campbell, CA) and children's schools and vaccination camps in Bangalore.
She is married to Syed, who works in IT. In her free time, Dr. Shaik enjoys travelling, reading and spending time with her family and friends.
---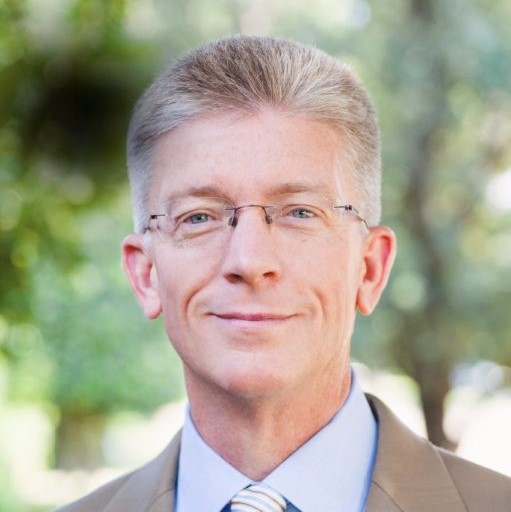 Dr. K. Scott Williams
D.D.S.
---
Originally from Commerce, Texas, Dr. Williams completed his undergraduate work at Texas A&M University before receiving his Doctor of Dental Surgery from the University of Texas Dental Branch – Houston. Combining his extensive education with his many years of dental practice experience, Dr. Williams performs in-house oral surgery services for patients in the Dallas/Fort Worth Metroplex areas.
Through his conservative approach to treatment, Dr. Williams values the opportunity to provide patients with anxiety-free extractions in the gentle and caring atmosphere of their home dentist. In addition to his many professional memberships, Dr. Williams is a past president of the 4thDistrict Dental Society and a two-time recipient of the "Young Dentist of the Year" award from the North Texas Dental Society.
Dr. Williams is actively involved in his Allen community. He is married to his high-school sweetheart, and they have four children.
---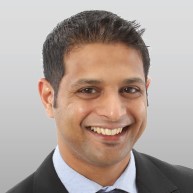 Dr. Quamar
Board Certified Periodontist
---
After receiving his bachelor of science degree in dental surgery (B.D.S.) from Hamdard University in 2005, Dr. Quamar moved to Dallas where he resided for many years before relocating to the East Coast. In 2009, he completed his advanced post-doctoral training in periodontology at New York University, after which he moved to Philadelphia, completing his master's degree (M.S.) in oral biology, periodontology, and oral implantology at Temple University's Kornberg School of Dentistry in 2012.
Dr. Quamar is excited to be back in the Dallas area. He has a true passion for periodontics and believes in autographing all of his work with excellence. What he loves most about being a periodontist is the day-to-day patient interaction, allowing him to provide each patient with optimal oral care.
In his spare time, Dr. Quamar enjoys spending time with his toddler son, traveling, and playing pool.
---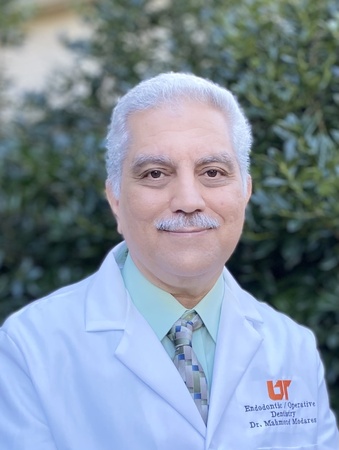 Dr. Modareszadeh
DDS, MSD, MSD
---
Dr. Modareszadeh ("Dr. M") is an Endodontist, a dentist trained specially in Endodontic Therapy. He has over 20 years of experience treating patients and teaching Endodontics.
Dr. Modareszadeh completed his Endodontic residency at the Case Western Reserve University School of Dental Medicine in Cleveland, Ohio. He has served as faculty at the University of Tennessee Health Science Center in Memphis and Azad University School of Dentistry in Tehran. Dr. Modareszadeh has remained active in his field, using his many years of specialized training and experience to help patients as well as teach and research.
He lives with his wife and twin boys in Plano, Texas.