What to expect from a general dentistry oral exam
The basics of an oral exam dentist appointment in plano
At Shifa Dental, our patients look to us for reliable dental care in Plano, TX. We firmly believe that prevention is better than cure, meaning our dentists pay extra attention during your oral exam. This helps us identify and eliminate any future possibility of infections in advance.
During your oral exam dentist appointment in Plano, our dentist will examine the condition of your gums, teeth, jaw, and other oral factors. We will take a close look at your mouth and overall oral health to determine whether or not we need to schedule another dentist appointment for a specific treatment. We will speak to you about any problems we find so that we can save you as much pain and discomfort as possible.
At the beginning of your dentist appointment for your oral exam, we'll talk to you about your medical history, current or past medications, your alcohol consumption, smoking history, close family member's dental history, how you react to anesthesia, etc. Once we have the answers to these questions, we will have a better understanding of your oral health, susceptibility to infection, and any medicine allergies.
During the oral examination dentist appointment, we'll check your teeth for any signs of new cavities, decreased fillings, the condition of crowns, etc, while taking notes of our observations. We will also want to X-ray the inside of your mouth in order to take a closer look at your overall teeth and gum health. Additionally, we will also take a look at how well your gums adhere to your teeth. In a healthy person, gums hold very tightly to their teeth; however, in the case of a patient with bad oral health, gum adherence may not be as strong.
After your oral exam, our dentist will begin cleaning each tooth very carefully. Then, they will polish your teeth and perform a fluoride treatment to ensure proper dental care.
Trusted Texas Dental Care From The Experts
Once we complete the oral exam and teeth cleaning, we'll discuss our findings with you so you're aware of any possible problems such as gum disease or tooth decay. Your trusted Plano dentist will sit down with you and come up with the best dental care routine for you moving forward. If we find something serious, we'll let you know and ask that you schedule another dentist appointment with your Plano dentist to take care of the issue as soon as possible.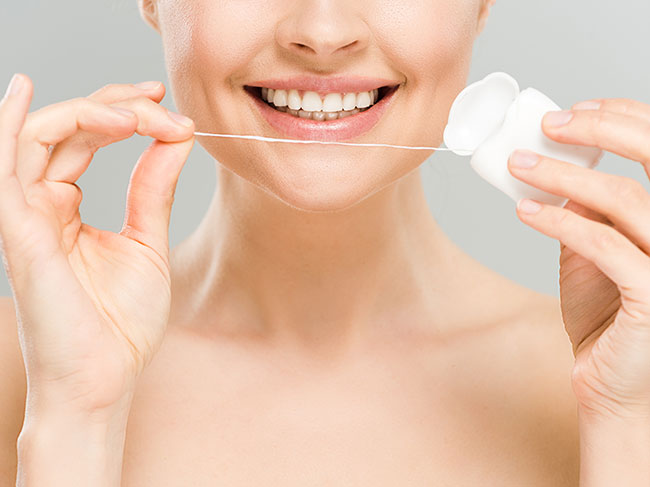 Happy Stories
Creating Vibrant Smiles for Healthy Lifestyles!
Appointment scheduling: very easy, every time get a call back if front desk is not able to answer. Very quick to respond and accommodate your schedule. Very polite.Facility : very descent facility Support staff : probably the best support staff I have seen at any dentist Doctor : Very professional. Explained me the Complete treatment.

Sunil tejpal

As always, I had the best doctor and superb services at Shifa Dental. I never felt the need to go to any other dentist after coming to this place a couple of years ago. Their attention to details is masterful and coupled with the care for their patients they show is truly wonderful. A big thank to all the people at Shifa Dental.

Chandu Chatterjee

It was my first time here and it was a great experience. I have sensitive teeth so they would check in to make sure the cleaning was feeling okay. The staff was very personable and I did not have to wait long. I would highly recommend!

Alexandra Smith

The place is very clean. Necessary precautions were taken by the staff amidst the pandemic and it shows in the quality of the dental service. Deepa K explained to me in detail and ways as to improve where needed regarding my teeth. Mariam and other staff members are courteous. Overall very impressed. This is my second visit.

Ram Venkatram

The doctor and staff was amazing!!!! I loved how the service was I went in and came out extremely fast. Now this is my permanent doctor!

Umar Abdulwadood