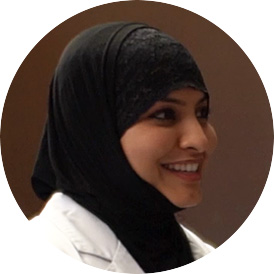 Dr. Muhibunnisa Shaik
Doctor of Dental Surgery
---
D r. Shaik received her D.D.S degree (Doctor of Dental Surgery) from the University of Colorado after graduating with a B.D.S Degree (Bachelors in Dental Science) from India's Rajiv Gandhi University. Prior to moving with her family to the United States, Dr Shaik practiced dentistry for several years in India, where she was also running her own practice.
She maintains memberships with numerous prestigious organizations, including the American Dental Association (ADA), the Texas Dental Association (TDA), the Karnataka State Dental Council (KSDC) and the Indian Dental Association. Dr Shaik enhances her professional education by taking continuing education courses to stay up to date.
Volunteering her skills has been an aspect of Dr Shaik life for many years. She has been an active volunteer throughout her career in several different organizations and institutions, such as the American cancer Society (Campbell, CA) and children's schools and vaccination camps in Bangalore.
She is married to Syed, who works in IT. They have 3 children. In her free time, Dr. Shaik enjoys travelling, reading and spending time with her family and friends.
---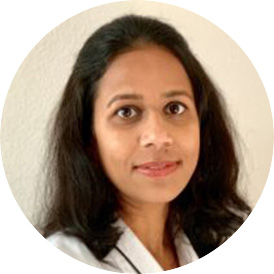 Dr. Deepa Kastoori
Dentistry
---
D r. Deepa graduated from NYU College of Dentistry and has been practicing dentistry for 6 years.
She is passionate about preventive dentistry and enjoys creating strong, trusting relationships with her patients, helping them meet their dental needs.
Dr. Deepa believes strongly in the value of continuing education, and she routinely works to increase her dental expertise and to provide the most up-to-date treatment options. In her free time, she enjoys spending time with her husband Raghu and her family.
---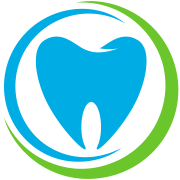 Itzel Becerra
Dental Assistant
---
H i my name is Itzel Becerra, I love seeing the same patients year after year. I also enjoy developing personal connections with my patients, being able to help patients through their fears related to dentistry makes me feel accomplished.
I am currently enrolled in college working my way up to Dental School. In my spare time I enjoy spending time with my family. Restoring smiles is why I love being a Dental Assistant!
---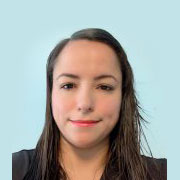 Veronica Flores
Front Desk
---
H ello Shifa Dental Family. My name is Veronica and I currently work as a front desk receptionist. I am a positive, upbeat person by nature and love helping people. I have over 6 years experience in the dental field and 5 years in the medical field.
My passion for helping people has made my job very rewarding. During my free time, I enjoy listening to music and doing activities with my family. I was born in Texas but have lived all over the nation. My strong ties to my family has brought me back to Texas and I intend to call this home. I am also a big foodie and love finding different restaurants to eat at. Please feel free to contact me with any questions you may have as I will help in any way I can. I hope to meet each of you very soon.
---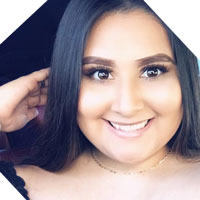 Ebiney Guerrero
Receptionist
---
H i, my name is Ebiney Guerrero and I currently work as a receptionist at Shifa Dental. I am cross trained, so you will definitely be seeing me in the back with patients too. I like getting to know my patients and building a personal connection with them. I enjoy working with everyone and I love to make my patients feel very confident with their smile. On my free time I enjoy spending time with my family, as well as going on adventures. Hopefully I get to meet each of you soon!
---