Our preventative dentistry services
Preventative dentistry keeps your smile bright
P reventive dentistry is the dental care method used to help patients maintain good oral health. When a patient takes advantage of preventative dentistry, they're ensuring their teeth are in the best form. Healthy gums require constant care, monitoring, and treatment. Likewise, teeth decay, cavities, and bacteria build up can be largely reduced by visiting a our family dentist for preventive dentistry.
What Is Preventative Dentistry?
As the name suggests, preventative dentistry is a preventive process which helps in reducing or eliminating the problems of gingivitis, cavity, periodontitis, and enamel loss. Beginning preventative treatments from childhood will offer you the best results. As a kids' teeth are growing and developing, preventative dentistry ensures that no gum or teeth problems arise in the future. In addition, preventive dentistry in children ensures that their new teeth will grow out to be strong, healthy, and problem-free. For adults, this process helps in keeping their real teeth strongly placed.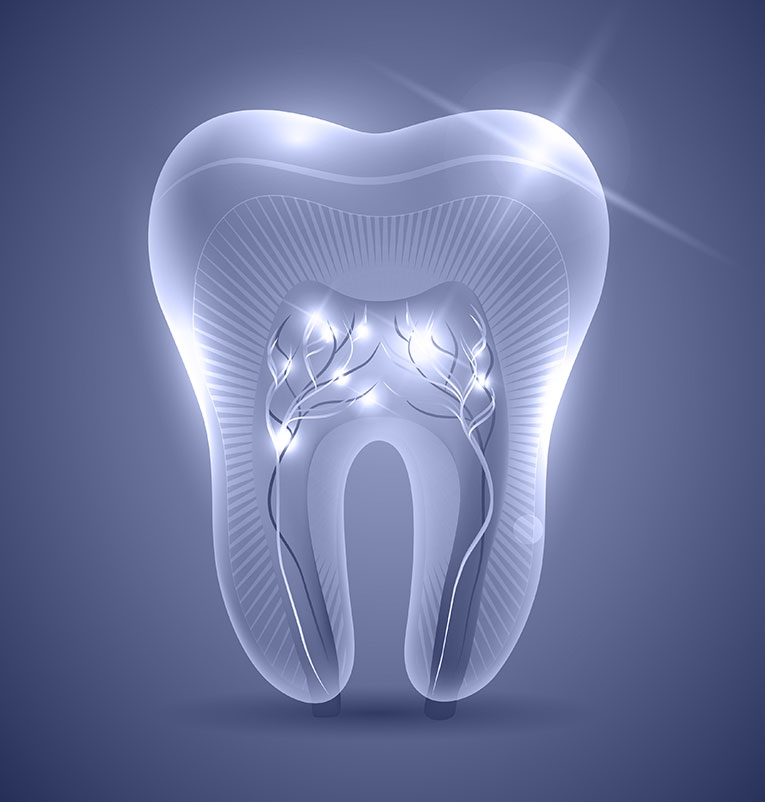 The Importance Of Preventative Dentistry
Oral health is the foundation of good health, because every food and drink that we put inside our body goes through our mouth. An unhealthy mouth can cause several other health problems.
Reducing the appearance of cavities, periodontitis, and gingivitis along with many other dental problems, ensures elimination of secondary health problems associated with aforementioned diseases. Some of the secondary diseases may be cancer, heart problems, respiratory issues, diabetes, and osteoporosis.
During pregnancy, women must make it a habit to visit their dentist for preventive dentistry. Oral issues may increase the risk of premature birth and low birth weight.
The Shifa Dental care clinic offers preventive dentistry services at a very affordable prices. Our dentists strongly recommend everyone schedule their preventive dentistry appointments at least three times a year. As a part of the process, they remove plaque, tartar from the teeth. They will advise you how to brush the teeth, which oral care products to use, what diet plan to follow, etc.
Contact us to get the best preventive dentistry services in Plano. Book an appointment with Shifa Dental and experience a healthier lifestyle.