Preventative Dentistry Services
Preventative dentistry keeps your smile bright
Preventive dentistry is the dental care method used to help patients maintain good oral health. When a patient takes advantage of preventative dentistry, they're ensuring their teeth are in the best form. Healthy gums require constant care, monitoring, and treatment. Likewise, teeth decay, cavities, and bacteria build up can be largely reduced by visiting a our family dentist for preventive dentistry.
What Is Preventative Dentistry?
As the name suggests, preventative dentistry is a preventive process which helps in reducing or eliminating the problems of gingivitis, cavity, periodontitis, and enamel loss. Beginning preventative treatments from childhood will offer you the best results. As a kids' teeth are growing and developing, preventative dentistry ensures that no gum or teeth problems arise in the future. In addition, preventive dentistry in children ensures that their new teeth will grow out to be strong, healthy, and problem-free. For adults, this process helps in keeping their real teeth strongly placed.
The Importance Of Preventative Dentistry
Oral health is the foundation of good health, because every food and drink that we put inside our body goes through our mouth. An unhealthy mouth can cause several other health problems.
Reducing the appearance of cavities, periodontitis, and gingivitis along with many other dental problems, ensures elimination of secondary health problems associated with aforementioned diseases. Some of the secondary diseases may be cancer, heart problems, respiratory issues, diabetes, and osteoporosis.
During pregnancy, women must make it a habit to visit their dentist for preventive dentistry. Oral issues may increase the risk of premature birth and low birth weight.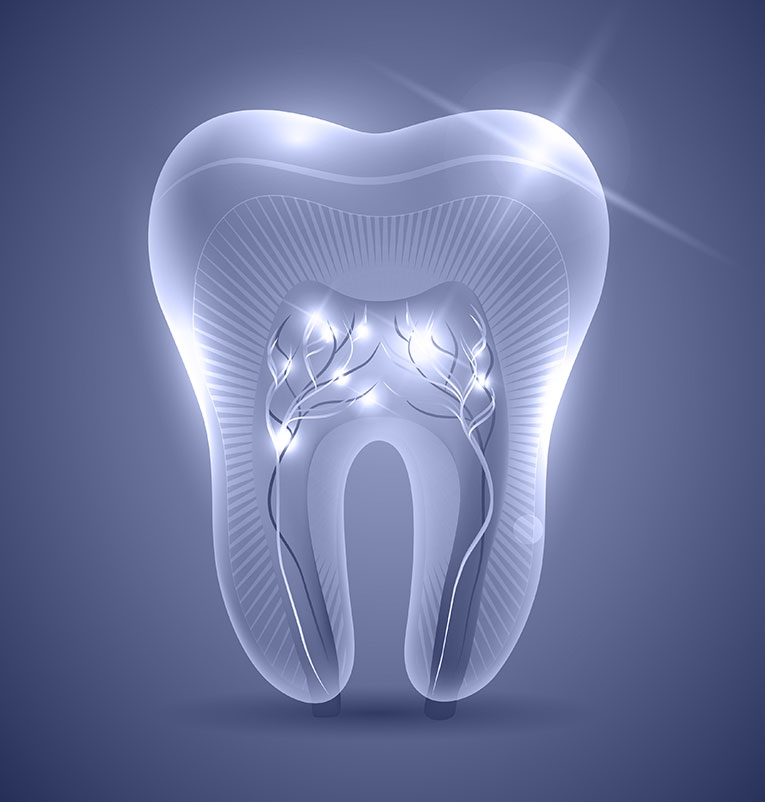 The Shifa Dental care clinic offers preventive dentistry services at a very affordable prices. Our dentists strongly recommend everyone schedule their preventive dentistry appointments at least three times a year. As a part of the process, they remove plaque, tartar from the teeth. They will advise you how to brush the teeth, which oral care products to use, what diet plan to follow, etc.
Contact us to get the best preventive dentistry services in Plano. Book an appointment with Shifa Dental and experience a healthier lifestyle.
Happy Stories
Creating Vibrant Smiles for Healthy Lifestyles!
Appointment scheduling: very easy, every time get a call back if front desk is not able to answer. Very quick to respond and accommodate your schedule. Very polite.Facility : very descent facility Support staff : probably the best support staff I have seen at any dentist Doctor : Very professional. Explained me the Complete treatment.

Sunil tejpal

As always, I had the best doctor and superb services at Shifa Dental. I never felt the need to go to any other dentist after coming to this place a couple of years ago. Their attention to details is masterful and coupled with the care for their patients they show is truly wonderful. A big thank to all the people at Shifa Dental.

Chandu Chatterjee

It was my first time here and it was a great experience. I have sensitive teeth so they would check in to make sure the cleaning was feeling okay. The staff was very personable and I did not have to wait long. I would highly recommend!

Alexandra Smith

The place is very clean. Necessary precautions were taken by the staff amidst the pandemic and it shows in the quality of the dental service. Deepa K explained to me in detail and ways as to improve where needed regarding my teeth. Mariam and other staff members are courteous. Overall very impressed. This is my second visit.

Ram Venkatram

The doctor and staff was amazing!!!! I loved how the service was I went in and came out extremely fast. Now this is my permanent doctor!

Umar Abdulwadood
HAVE A QUESTION?
FAQ
We are here to help you 7 days a week and respond within 24 hours. Plus, you can find most answers to your questions right on this page.
1What is preventive dentistry?
Preventive dentistry focuses on the services that are most critical to your oral and overall health, as well as keeping you informed so you can make informed decisions about your dental care.
2What are common preventive dentistry services?
Preventive dentistry services may include:
Regular oral exams, usually every 6 months
Teeth cleaning
Routine X-rays
3What are the benefits of Preventive dentistry?
Regular preventative dental check-ups assist your oral health in the following ways:
Reduces the chance of tooth decay, gum disease, and other major dental issues.
Encourages proper dental hygiene behaviours such as brushing and flossing at least twice a day.
Early detection of dental issues may save treatment time and expense.
Allows your dentist to conduct a thorough examination of your mouth, jaw, neck, and other areas to uncover any potential concerns.
Aids in the reduction of dental issues associated with certain chronic medical diseases. Diabetes, osteoporosis, cancer, and eating disorders can all affect tooth and oral health.
Regular preventative dental care is a vital element of overall health for persons with chronic illnesses.
4Is preventive dental services are covered by insurance?
Depending on the type of dental plan you have, your preventative care may be entirely covered. Many dental plans provide preventive dental care because it is a vital element of overall health. Look for information on diagnostic and preventative services coverage when picking a dental plan. Contact our team at Shifa dental and we will help you to check your eligibility.